Die heutigen Trends zeigen deutlich, dass Dessous schon lange kein Tabu-Thema mehr in der Modewelt, sowie auf den Straßen sind. Besonders vertreten ist der Lingerie-Trend aufgrund der beliebten Bralettes, die locker anliegen und einen bequemen Tragekomfort bieten. Auch "dekorative Bustiers" genannt. Sie fühlen sich an wie eine zweite Haut und verleihen dem Outfit einen femininen-Touch, so dass man problemlos auf den unbequemen Bustier verzichten kann.

"I think it was what is worn underneath that really inspires a woman to feel beautiful in her clothes" – Alice Temperley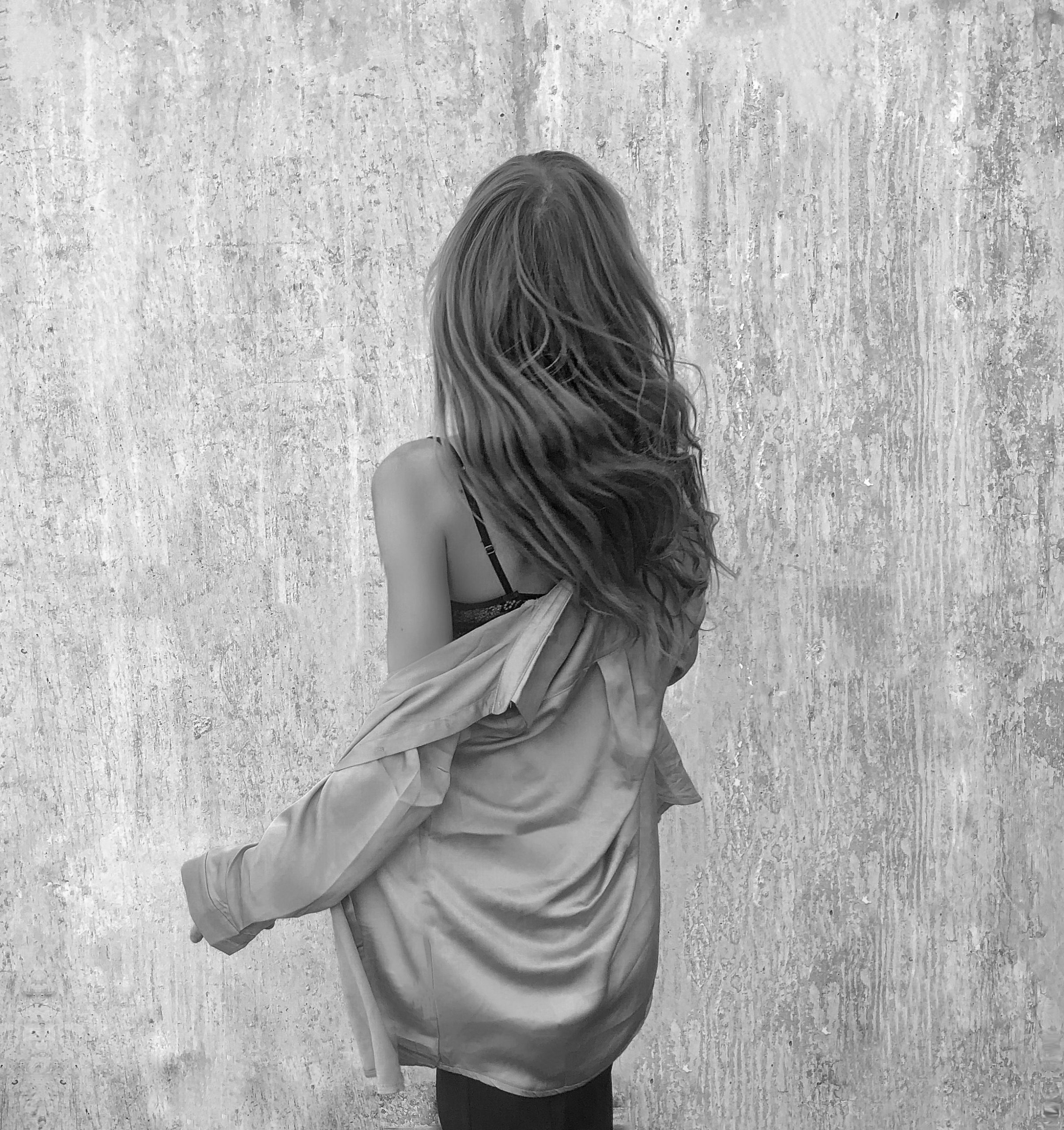 Die hübschen Brallettes gibt es mittlerweile in unterschiedlichen Farben, Mustern und Schnitten, so dass man die schönen Dessous einfach mit Outfits kombinieren kann.
Am liebsten trage ich die Bralettes, die weniger aussehen wie ein üblicher Bustier, sondern viel mehr wie ein Crop-Top mit einem ergänzenden Spitzendetail. Unter einem transparenten Top oder einer Bluse, sowie für rückenfreie Oberteile, sind Bralettes zusätzlich auch noch ein kleiner Helfer im Kleiderschrank, denn man muss nicht zu unschönen Alternativen greifen oder ständig nervige Träge verstecken, sondern entzückt stattdessen mit einem verführerischen Rückendetail. Hunkemöller hat hier eine große Auswahl an Bralette-Modellen , die nicht nur nur im Schlafzimmer, sondern auch im Alltag vielseitig getragen und unbedingt gezeigt werden müssen können.

Egal also ob im Sommer, zu Hause oder für den Out of the bed-Look – Brallettes sind immer eine gute Option!

In freundlicher Zusammenarbeit mit Hunkemöller.
Previous
Balloon Sleeve Open Back Blouse